Understanding "4 C's of Credit" For Getting Business Loans
Understanding "4 C's of Credit" For Getting Business Loans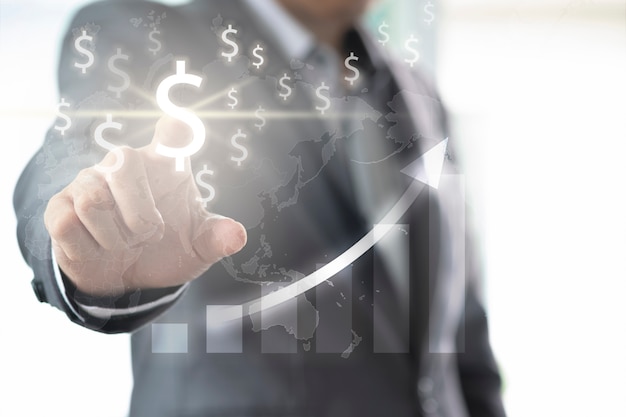 Everyone knows that credit score plays a significant role in establishing eligibility for obtaining a line of credit or business loan. Bankers check for the 4 C's of Credit before approving the loan as business loans are one of the riskiest loans. Therefore, it becomes important to know about the 4 C's of Credit. Also, it makes imperative to seek the advice of experts to guide you through the 4 C's of Credit to make sure that you can easily get the loan as per your eligibility and offer various financial solutions if you have a bad credit score.
4 C's of Credit are –
Collateral– Collateral is referred to as a physical asset which the borrower of the loan offers to secure the loan. The collateral provides the bank with a clear idea about the condition and value of the asset owned by the borrower. If there is any of default on the borrower's side, the collateral may be seized by the bank. Putting a personal asset on risk encourages the borrower to pay loan installments on time.
Capital– Capital can be described as the business asset which a borrower can sell off for making loan payments. Capital assets include cash and money savings, product inventory, restaurant or stores fixtures, equipment, and machinery for a manufacturing company, etc. This capital will show how much a business is capable to make down payments related to loan and closing costs, including mortgage payments.
Capacity– Capacity can be described as the ability of the borrower to generate revenues that will pay back the business loan. The huge amount of assets owned by the borrower is not the only requirement a bank wants to consider; in fact, the bank wants to check the history of the business that it makes regular payments on time regardless of those particular assets.
Character– Bank wants to know the personal credit history of the borrower, which determines the overall character of the borrower. Bank can easily determine the character by checking the credit score (FICO). The credibility of the borrower needs to be ascertained before sanctioning the loan. Factors which influence the credit score are available credit, late payments, delinquent accounts, and total debt.
Summing up-
Providing appropriate and accurate information to banks play a significant role in getting a business loan. Proper documents and papers should be maintained so that banks can easily know the credibility of the business. Other factors to keep in mind-
Try to maintain an excellent credit rating.
Show your business will be able to generate enough revenues to pay back the loan.
Show the bank that your business assets have enough value in case of any downturn with business.
Accounting US firms like Whiz Consulting provides you with the knowledge on how to maintain your credit score, keeping in mind the 4 C's. They will help you in maintaining proper books and documentation when you need to apply for a business loan.