How to Cope Up and Find Income Sources If You Are Jobless in this Pandemic
How to Cope Up and Find Income Sources If You Are Jobless in this Pandemic
The outbreak of Corona virus has impacted almost every country in the world. With the complete shutdown of countries, the lives of people have come to a standstill. The problem isn't just restricted to this as it is just the beginning. Reports show that thousands of people in Australia have lost their jobs due to this virus outbreak. Savings are on the brink of getting exhausted and this is what has been a major concern to a major part of not just Australian population but also of the entire world. Stress levels of people are exceedingly high and that is affecting people in a negative manner. While we are still unsure about how soon or how late it would be till the life of people gets back on track and when can there be new jobs anytime soon, we can try to manage the stress that has been building up these couple of weeks. During the time of crisis, some positive stress-relieving methods can turn out to be helpful for you.
There is a direct link in between unemployment and degrading mental health. This sudden loss of job can induce anxiety, depression, violence as well as abuse. Not having a job can result in:
Lesser Social Interaction: Losing a job can also mean the person is not going to get adequate amount of social interaction. This tends to impact the well-being and mood of the person
Unhealthy Coping Mechanism: With unemployment, the person might make things difficult for him/her by introducing unhealthy coping mechanisms in their routines which is only going to create a further damage
Difficulty in Paying for Bills and Basic Necessities: Loss of income will induce a difficulty in paying for basic necessities.
In addition to the above-mentioned things, there are other factors too which are associated with unemployment that are taking a toll on the health of people.
Now, let us talk about the ways in which people can tackle the problem. Firstly, it is significant for you to address the unemployment and then, you should move towards tackling the problem. There are lesser job openings at the moment but that doesn't mean that you have to wait for them. There are measures that you can introduce in your lives which can help you in coping up with financial strain:
Applying Unemployment Benefits: If you have been out of job, make sure to file for the unemployment benefits. Whether you have lost your job completely or if you witness a significant reduction in the number of working hours, you should file for unemployment. With the corona virus relief bills, the citizens of Australia are eligible for the relief payments.
Look for New Job Opportunities: Be it a full time job or a part-time job, actively searching for a new job can help in relieving the stress. You should also be flexible about the upcoming job opportunities.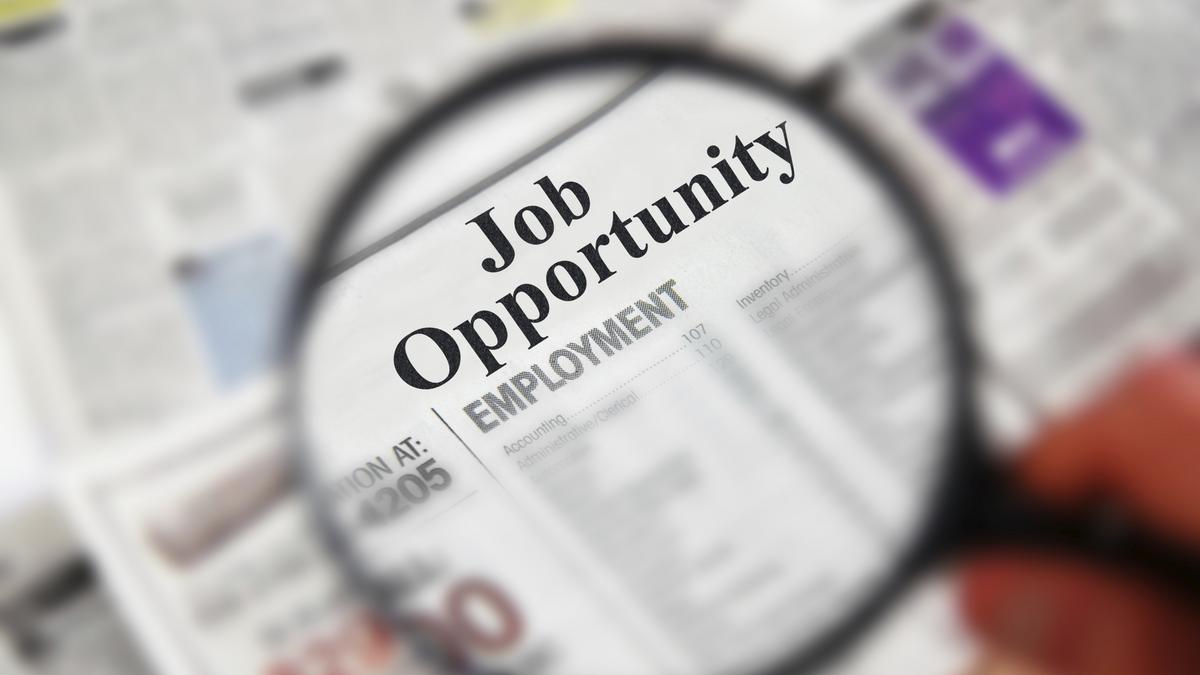 Creating a Budget: Times of crises tend to give you a sense of uncontrolled situations but it can be reversed. You can get a hold of the situation by planning your budget audit will help you to cope up better in such a financial crisis.
Tips to Pull You and Your Business through the Impact of Covid-19
Managing Payments: The condition is going to stretch and is going to impact the upcoming year as well. One of the wisest things which can be done at the moment is getting in touch with the credit card company, the mortgage lender, and other financial organizations to grant you more time to pay the bills considering the ongoing scenario.
Utilizing Savings Carefully: If you have saved money, this is the right time to utilize it while being extremely cautious. The fall in the economy has been a brutal blow to everyone and this is the time to utilize everything with absolute stability and ensure to carefully indulge in managing finances.
The conditions that we are in, today, are scary and frustrating but aren't unmanageable. With the correct measures, everyone can come out of this situation without having to affect yourself mentally or emotionally.