Benefits Of Using MYOB Accounting Service
Benefits Of Using MYOB Accounting Service
What is MYOB?
MYOB accounting services is cloud-based accounting software currently being used by small and medium scale businesses for effective accounting. The software helps the organizations manage payroll, cash flow, and keep a track of the financial books. MYOB's cloud accounting is a way to reduce the time being invested in manual processing, which may cause errors or inaccuracies. The software is a success since there are no upfront capital expenditures associated with its implementation.
MYOB Market Position
MYOB was initially purchased for US$437 million in 2008 and sold three years later for US$ 1.3 billion. Single Touch Payroll by MYOB made it possible for all the Australian businesses to be cloud-connected with the staff. The browser-based accounting program emerged as a better platform as compared to software like XERO. MYOB extends multi-currency, job tracking, and complex inventory management features. It also has multi-platform connectivity, MYOB products connect to about 320 apps which is a clear representation of the conjoint ecosystem. Capture and Invoices are the MYOB mobile apps with dedicated tasks. It also consists of boastful ways to make the life of a business account holder easier, with easy tax calculations, no discrepancy, and guaranteed accuracy.
MYOB Features
MYOB extends features that are essential for your business.
Online Payroll Software – Easy payment method where you can manage the employee JobKeeper payments and help prepare monthly ATO declarations. A few clicks and you can send the super contribution directly to ATO from the software.
Professional Invoice Customization – Your customers can make direct payments via AMEX, MasterCard, and BPAY. Invoices are sent with a payment summary, so the customer is clear on the due payments. You are informed when the invoice has been opened, and the cash flow updates take place in real-time.
Tax calculation made easier – PAYG, GST, and BAS reports are all created in the software so you can send them directly to the ATO. You have the provision to create an in-depth summary report that shows comparison between the various EOFY reports.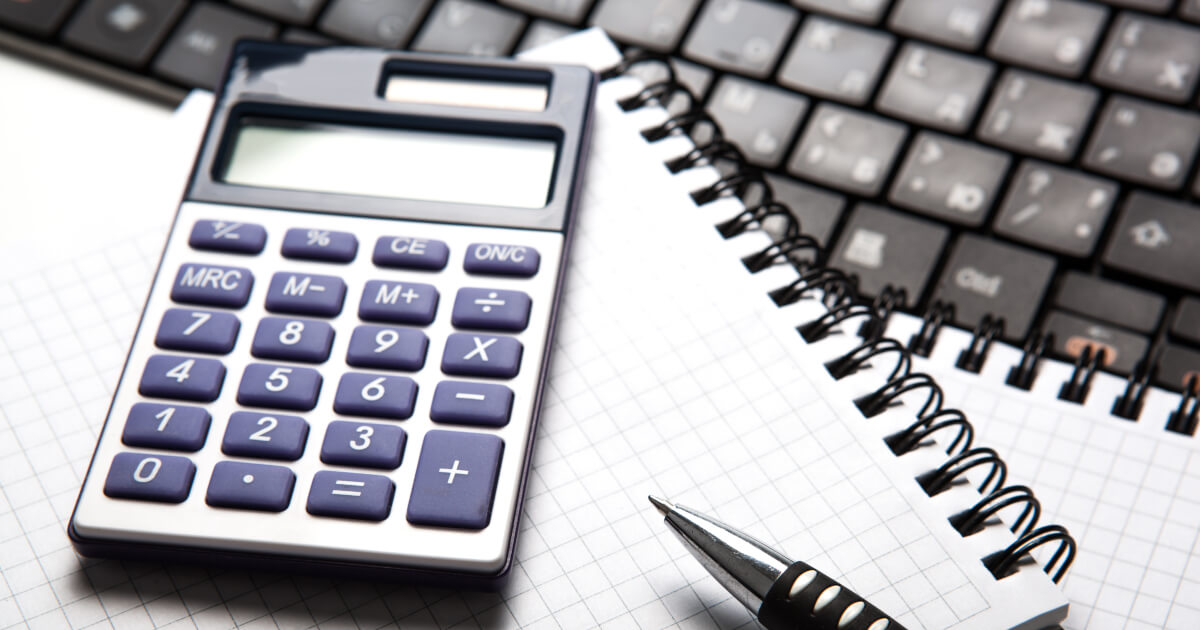 Real-Time Reports and Budgets – A detailed report in which you can add, remove, or reorder the columns is possible with MYOB software. You can customize the report band from years, quarters, to even weeks. The report data is pre-filled using the receipts, employee time sheets, and past reports, this ensures that no data discrepancy takes place.
Track returns on Every Project – You can clearly view your Return On Investment and set defined budgets for specific tasks, this helps you keep a track and estimate the expenses and income more accurately. You can assess your worth by the amount of time you spent on a task, with the help of time sheet.
Track Expenses on Multiple devices – Expense-tracker helps you keep a track on the business expenditures. Suppliers like Office works, Caltex, and Bunnings are partners with MYOB, making it possible for you to view regular bills. You can match the bill with the bank transaction and claim your expenses to the ATO, all with the help of software features.
Keep a track on Inventory – You can easily view what your purchase trend and understand what you should buy, what is earning to better profit, and compile the reports to make an informed decision.
Customers and Suppliers all reside in the software – Customize your contact list with over 40 categories and various filters. You can spot the check-in on all the existing customers and build new relationship with potential customers.
Global business with multi-currency accounting – Live exchange rate updates are shared every 5 minutes, to help you create reports for specific transaction. Local and international currencies are clearly mentioned to ensure no data discrepancy takes place.
MYOB Price
MYOB is an online accounting software that works well for all business types, sizes, and needs. The software extends different prices for Different business needs. Based on the size, needs, and requirements of your business you can choose a plan that best meets your expectations.
Essentials Payroll – This payroll software is ideal for small businesses, it offers the provision to handle upto 4 employee. It is currently available at $5/month. It comes with less features compared to the other two variants.
Essentials – This is a type of Online Accounting software which is an ideal pick for new and smaller businesses with a bigger team to cater. It is currently placed at $13.50/month. You can try this plan free for 30 days before you commit to it.
Account Right – This is a type of Online or offline accounting software that is an ideal pick for businesses that require more features and cater to a bigger employee scale. Account Right has the provision of job tracking as well as inventory management. It is currently available at $35/month. To understand this better, you can try it for 30 days for free.
What are the benefits of MYOB?
Anytime, Anywhere Access
MYOB accounting services provides the provision to access the data and information from anywhere, using your smartphone or laptop. This is a major boon since it eliminates any and all the roadblocks in the path of productivity.
The traditional accounting methods were slow, tiring, and time-consuming, also prone to errors. MYOB accounting service automates the traditional accounting method which wastes valuable money and time. MYOB effectively keeps track of all the necessary details, for instance, cash flows, Profit and loss statements and more. The software also generates extensive reports.
The accuracy of data provided by the MYOB has made the accounting software the most popular. The built-in controls present in the software make it easy to detect and remove duplicate entries or any other data error. The account records which are updated reflect in the software and account instantly.
The financial and operational expenditure of the accounting software is fairly low. MYOB accounting service used by organizations doesn't require upfront capital. The organizations are administered a monthly fee. There exists no ongoing or hidden cost associated with it. All the maintenance, Updation, and backups hold no hidden cost.QuickBooks accounting and bookkeeping has also emerged as extremely convenient accounting software.
Have a Look at How QuickBooks Accounting Can be a Game-Changer for Your Business 
MYOB offers cost-effective and reliable online bookkeeping services to the Organizations wanting to eliminate manual accounting processes and effectively streamline their accounting, along with developing a strategic approach for future endeavors.