The Essentiality of Accounting in Healthcare Industry
The Essentiality of Accounting in Healthcare Industry
For any institution that has intensive dealing with funds, its accounting is ultimately its backbone.There are various industries where the number of accounting transactions is extremely high and yet it is significant for the efficient functioning of the organisation. Healthcare industry is one such industry that is very reliant upon the accounting department.
Accounting professionals know that there are rules of accounting that have certain standards and procedures and in the healthcare industry Generally Accepted Accounting Principles (GAAP) is followed. And according to it,organisations under the healthcare industry has to follow basic and advanced concepts of general accounting.These procedures are applied to all organisations in order to maintain their finances, statement and reports.
Medical Offices and Accounting Outsourcing
There is a close and deeply woven relationship between medical institutions and accounting firms. Time and again, it has been said that accounting partners are essential for the ultimate success of medical offices. It is the online accounting services partner who takes care whether guidelines coming under GAAP are being followed or not.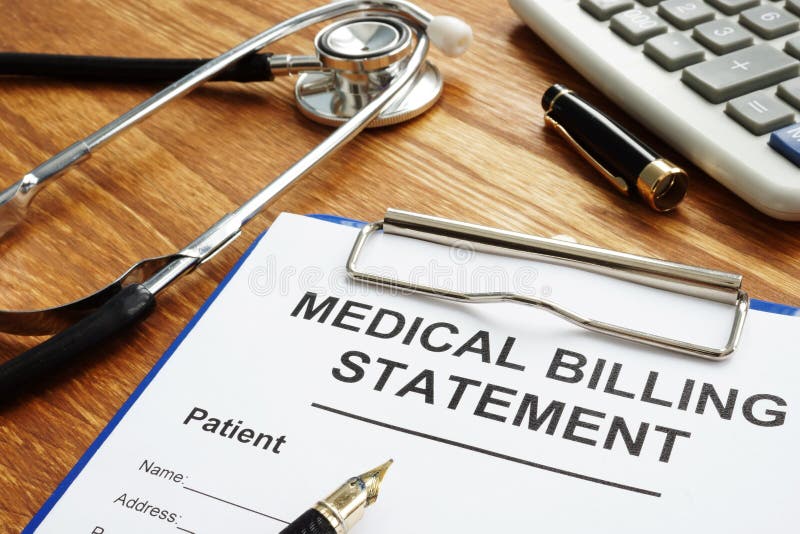 This not only helps in saving costs and unnecessary fines but also the reputation of the medical institution. The utmost priority of a medical facility is to give the patient a good treatment and a satisfactory experience. This has to be done in a cost-effective manner and this is where it starts becoming problematic. Healthcare institutions must follow on providing the right treatment to their patients while the accounting procedures should be left to those who hold expertise in the same domain.
The recent few years have observed a rise in the accounting outsourcing service providers that are specialized in accounting and finance services. These services are helpful to the healthcare providers by minimizing the financial loses that arise due to inefficient and incompetent cash collection procedures. Outsourcing helps the healthcare institutions to have access to the updated healthcare technology and leaves the doctors to do what they are best at – treating patients.
Find out how you can find an ideal accounting firm for your organization
How Accounting Outsourcing Helps Healthcare Organizations?
At this point in time, in no manner are the healthcare providers ready to have any pitfalls as the stakes are at their highest. Have a look at how outsourcing is beneficial for the healthcare industry:
Gives Access to Experts
It is significant for healthcare organisations to utilize the help of competent accountants who understand the constantly changing regulations and industry requirements. Following these regulations is even more difficult for the healthcare providers who belong to the small and medium sectors. Their struggle can be completely averted with the help of an outsourcing accounting partner.
An Extension of the In-House Dept.
It is widely known that the healthcare industry is pretty dynamic and is bound to experience growth as well as stagnation in short intervals. With outsourcing, organizations experiencing higher growth can reduce their stress by acting as an extension to their department. Outsourcing helps in providing assurance to the management and board that finances are being managed at their required pace. Another added benefit is the owners of the institutions can be relieved of any burden of account management.
Improved Decision Making
With effective and accurate financial analysis, it gets easier to interpret as well as identify the respective issues or problems in the business before they turn into irreversible errors. With outsourcing, businesses or institutions get access to regular financial statements that are maintained accurately. With accuracy in financial analysis and data management, decision-making becomes more enhanced and this is quite pivotal for the growth of the business.
We have mentioned just a few benefits out of the never-ending list of the benefits that accounting outsourcing offers the healthcare industry. For smooth and accurate accounting and business analysis, we advise you to get associated with an outsourcing partner.