How Can Outsourcing Bookkeeping Services in Melbourne Turn Profitable for Small Businesses?
How Can Outsourcing Bookkeeping Services in Melbourne Turn Profitable for Small Businesses?
Small business owners are usually of the vision that it would be best for their business if they handle everything on their own. However, sometimes they only realize the cons of this methodology after hitting rock bottom. In some cases, hitting rock bottom doesn't cost much of a harm to the business but we can't say the same when it comes to accounting. Business finances are a delicate subject, it forms the core for any business, even a slight discrepancy can cost heavily to the business cash flow.
Hiring a professional bookkeeping service provider can make your life easier and protect your business from monetary disasters. With technological advancements, it is now possible to hire a virtual bookkeeper that incorporates cloud computing to handle the accounting as well as bookkeeping task for the business.
Our Bookkeeping services in Melbourne is a boon for the small businesses since no dedicated office space needs to be set out for them, no in-house office employee benefits, and certainly no additional employee acquisition cost. Perplexed on whether or not to outsource Bookkeeping? Here are some reasons to help you understand how profitable can outsourcing bookkeeping services in Melbourne be:
Overhead costs are reduced – The one major trouble that every small business owner in Melbourne faces is the expense of hiring an in-house bookkeeper. It doesn't come with just the every-month payroll.Hiring an employee essentially means you have to abide by the rules and offer all the employee benefits to the in-house staff. On the other hand, if you plan to go the path of outsourcing the bookkeeping task, you save yourself from the troubles associated with managing an in-house employee. You are just expected to pay the monthly affordable fee and enjoy the benefits of an experienced bookkeeper.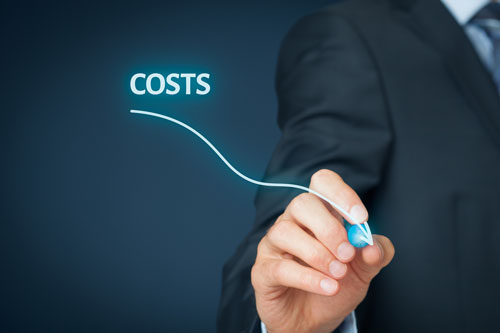 Not just one but many – The trained bookkeepers of the outsourced bookkeeping firms are competent enough to track all the expenses. They can effectively lodge your BAS, fill out your balance sheet, as well as keep track of the debts and invoices of your business
An Expert is Here to Help – Outsourcing all your bookkeeping services to professional firms to handle means your business is in safe hands and your books would not be in a mess when its tax time.
Know every essential thing about small business bookkeeping and why is it significant for every business
 Advanced Bookkeeping Tools – Just like every other realm, the accounting industry is also witnessing the incorporation of technology. Dedicated cloud bookkeeping software like MYOB, Xero, Quickbooks and various others have emerged to make bookkeeping easier. This might seem like an easy task and something you can handle on your own.However, you must understand that an expert in the software can bring out the best for your business using the software more efficiently.
Are there any Shortcomings of Hiring Online Bookkeeper/Virtual Bookkeeper?
Many small and medium-sized businesses are making the shift towards outsourced bookkeeping services in Melbourne to help save them time, money, and effort of personally visiting the bookkeeper to maintain transparency. With bookkeeping services in Melbourne being outsourced to an accounting firm, you can communicate with your bookkeeper any time. Instant messaging apps, video-conferences, cloud sharing have been introduced to improve management of business accounting without ever compromising on the core and fundamental tasks.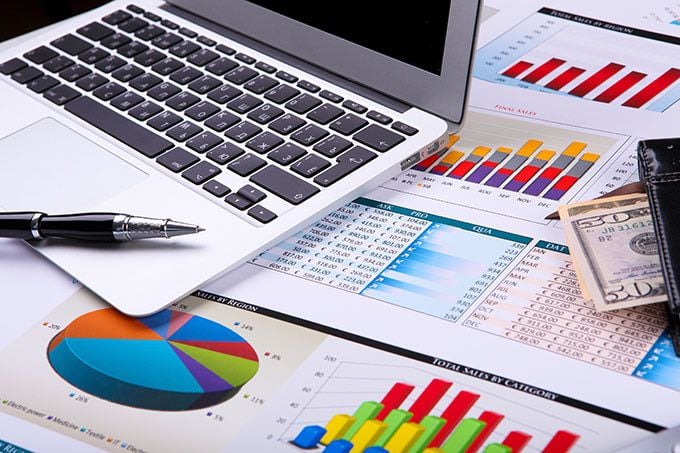 Some business owners might feel like they are losing a bit of control, however, this is far from true. The business owners have real-time access to their accounting software and they can login anytime and see if things are as they should be. Also, they will be at ease with the bookkeeper handling all the legwork for them, leaving business owners with enough time at hand to focus on business expansion and adding new verticals to the firm.
Thinking of Outsourcing Bookkeeping Services in Melbourne? Consult, Whiz Consulting
We are your one-stop solution catering to all the bookkeeping demands of your business. We are your trusted and reliable team of qualified and expert bookkeepers that are well-versed to handle different tasks for your business Payroll processing, Invoice Processing, Accounts Receivable, Accounts Payable, Budget Management, Data Entry Services, and much more